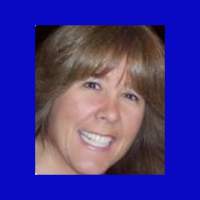 Kelly Ann Barlow
561-255-8014
Buyrentsellwithkell@icloud.com
Hi I'm Kelly!
As a buyer, a seller, investor and a landlord for the past 20yrs I know what it takes to buy, rent and or sell! Becoming a "Realtor" allowed me to help family, friends old and new. I take care and treat everyone and every property as if it were my own. This has allowed me to gain extensive knowledge in the real estate field.
I know how to treat people and provide them trust knowing their properties are the most important investments of their lives as it must be a sound one.
I am diligent, honest, reliable, dependable, and straight to the point. Communication is the key in real estate to making sure everyone who is involved in the transaction understands what is happening through the entire real estate processes ensuring is complete, runs smooth and is successful!
When you're ready come buy with me, rent with me, and or sell with me,
I am KellyB